Hinsdale Orthopaedics
Hinsdale Orthopaedic Associates is a division of Illinois Bone & Joint Institute. It has been our philosophy for more than 70 years that each patient should receive the same care we would provide our own family members.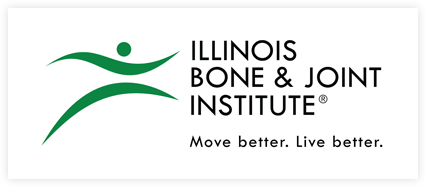 Visit Illinois Bone & Joint Institute
A nationally renowned, multidisciplinary team
Hindsdale Orthopaedic Associates has a team of over 30 renowned orthopaedic surgeons. Our team is comprised experts in each subspecialty of orthopaedic care. Dr. Ronak M. Patel in conjunction with the team at Hinsdale Orthopaedic Associates offers complete and comprehensive care. From imaging to diagnosis to repair to rehabilitation, we can help.
Treating the whole patient
We recognize that orthopaedic afflictions come with patients. We treat not just the afflictions, but the whole patient. It is this long standing, ingrained tradition and culture of caring that has prompted several of our surgeons to participate in humanitarian trips to such places as Haiti, Africa, India, Ecuador, and Nepal. Thus, it is no wonder Hinsdale Orthopaedics serves patients not only from the Chicagoland and Tri-State areas, but also from Canada, Mexico and as far away as Israel.